Welcome to Signature Hospitality Services
North Texas' Premier Hospitality Services Company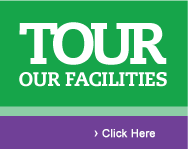 Client Testimonials
I just want to thank your employee's on behalf of Joe. He left his wallet in his pants and sent them to the cleaners . . . it came back to him attached in a paper bag with his dry cleaning. You should be very proud of having such honest people working for you. I am very happy to do business with you guys.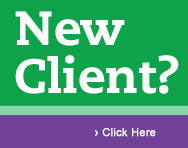 About Signature Hospitality Services
Signature Hospitality Services is the leader in providing textile services to the Dallas-Fort Worth hospitality industry. Our mission "Signature Hospitality Services in partnership with its valued customers, seeks to conscientiously provide exceptional, timely and environmentally safe garment and linen cleaning to the Metroplex hospitality market." Signature views each customer as a business partner and strives to make the textile portion of our partners business excellent. Signature Hospitality Services offers 4 separate divisions, allowing them to provide variety to their business partners allowing them to consolidate their vendor relationship.
From Our Blog